Cryogenic Deburring Services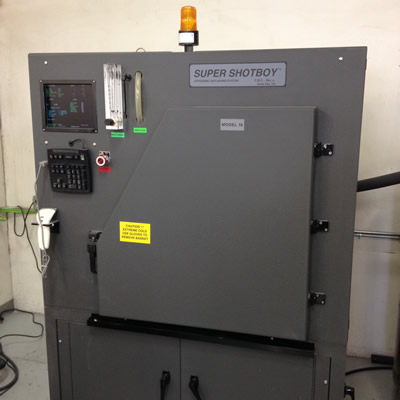 No matter what industry you're in – aerospace, medical, semi-conductor or defense – removing burrs from plastic parts is essential. At Upland Fab, we have extensive experience with deburring.
The Cryogenic Deburring Process
With cryogenic deburring, we use liquid nitrogen in a precise numerically controlled process to blast away burrs. This process is much more efficient than manual deburring, and much more cost-effective. Cryogenic deburring is useful for removing burrs from parts made from a broad range of materials, including:
Learn More About Our Materials for Our Cryogenic Deburring Services
If you have a design for a low volume part, let Upland Fab manufacture it for you. We've been providing top-flight plastics & composite machining in southern California Since 1970. Discover more about the different materials we use at Upland Fab to create your custom parts.