Machined Plastic Parts for Medical Devices & Equipment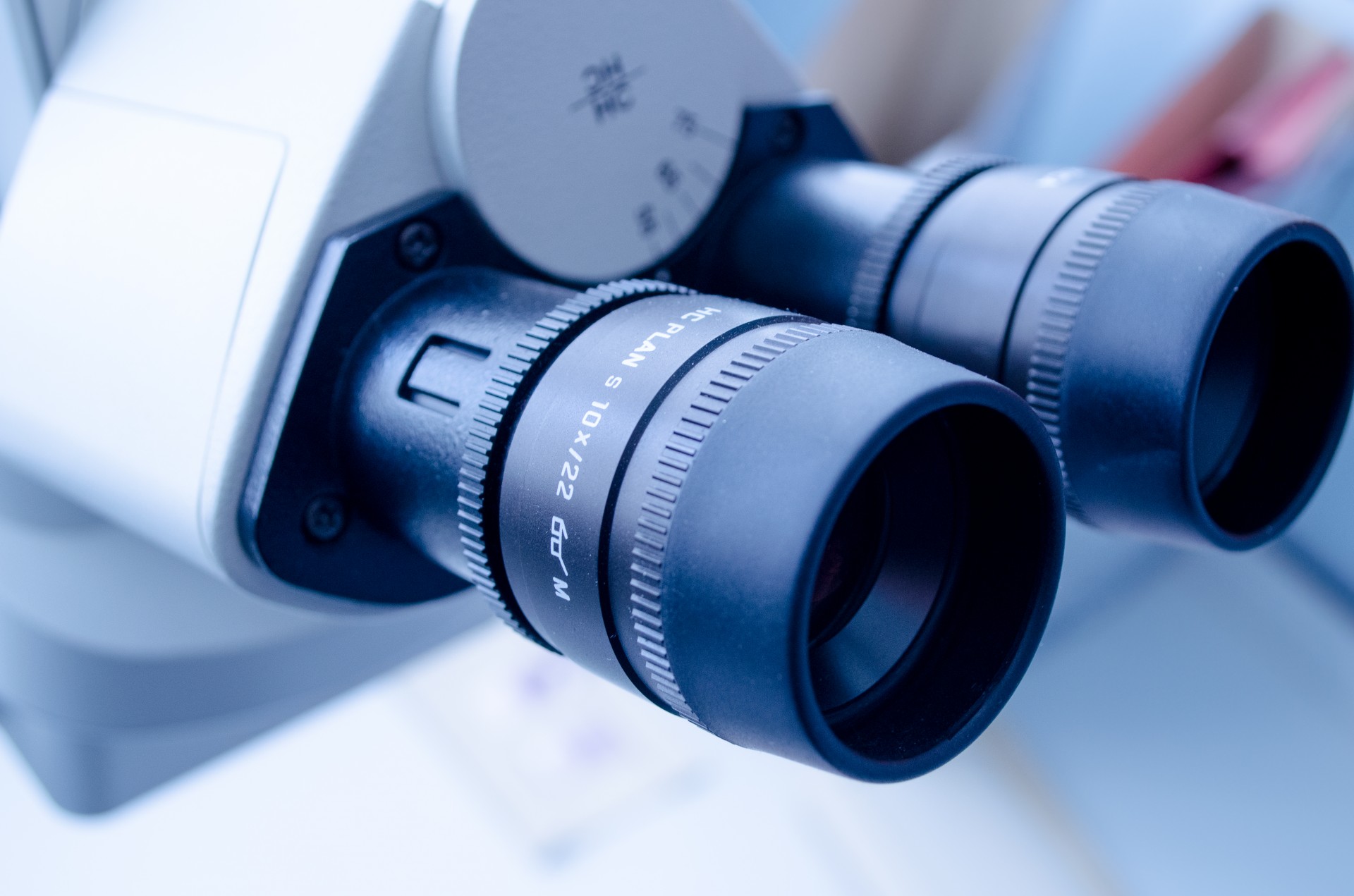 High-performance thermoplastics are a top choice for medical device manufacturers because they can be sterilized over and over again without experiencing degradation. However, manufacturing complex plastic medical device parts to close tolerances is no easy task. It takes knowledge of unique cutting techniques and extensive experience. Fortunately, Upland Fab offers exactly that. It's because of our experienced engineers and state-of-the-art technology that leaders in the medical device industry rely on us to manufacture complex plastic and composite parts.
Our engineers have experience machining a broad range of materials for medical devices, including:
CNC Mills and CNC Turning For Medical Device Production
We began using CNC technologies in 1985. Since then, as CNC technology evolved, our company evolved along with it. We use CNC mills and turning lathes to produce parts to tight tolerances.
Dedicated Communication Every Step Of The Way
We understand how important it is for medical device and equipment manufacturers to be first to get their products to market. That's why we do everything we can to help projects stay on track by constantly communicating with our customers. As a customer of Upland Fab, you'll have a single point of contact who will be with you every step of the way.
Contact Us Today and Discover the Upland Edge
Learn more about our experience machining plastic medical device parts by contacting Upland Fab today. Or click here to start a project