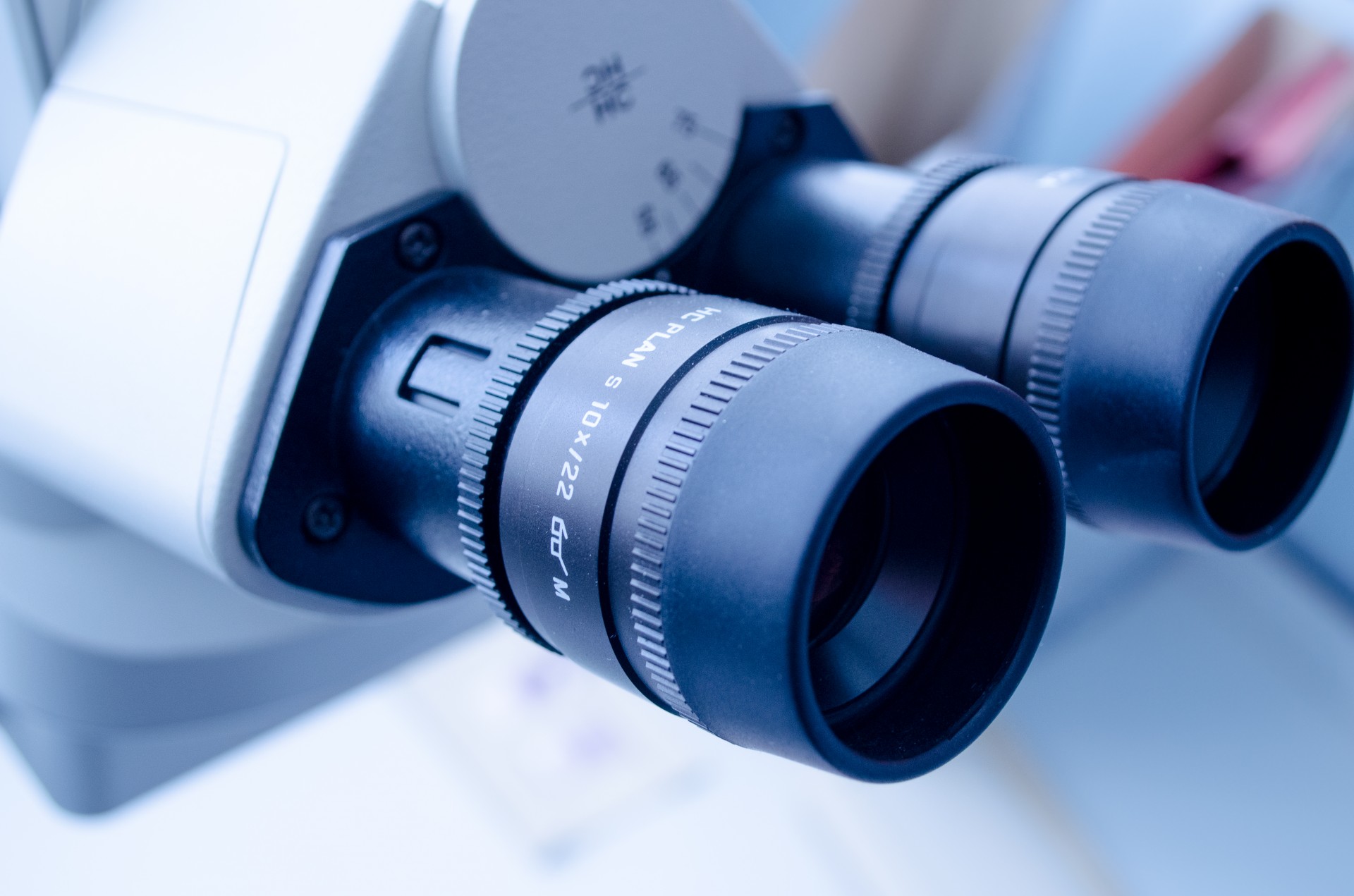 High-performance thermoplastics are a top choice for medical device manufacturers because they can be sterilized over and over again without experiencing degradation. However, manufacturing complex plastic medical device parts to close tolerances is no easy task. It takes knowledge of unique cutting techniques and extensive experience. Fortunately, Upland Fab offers exactly that. It's because of our experienced engineers and state-of-the-art technology that leaders in the medical device industry rely on us to manufacture complex plastic and composite parts.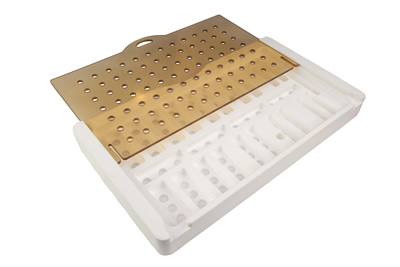 Medical Grade Plastic Surgical Caddies 
Upland Fab has been serving the medical industry manufacturing surgical caddies from medical grade plastics for over 12 years. Using plastics optimized for repeated sterilization cycles such as medical grade polypropylene and Radel®, Upland Fab can supply you with low volume highly customized caddies and other medical equipment and supplies. Our process makes it easy for you to quickly adjust your design and have your new product in your hands in a very short time. Our internal processes such as Digital Product Definition/Model Based Definition (DPD / MBD) controls and cryogenic deburring set us apart from our competition.
CNC Mills and CNC Turning For Medical Device Production
We began using CNC technologies in 1985. Since then, as CNC technology evolved, our company evolved along with it. We use CNC mills and turning lathes to produce parts to tight tolerances.
Our engineers have experience machining a broad range of plastic materials for medical cnc machining, including:
Dedicated Communication Every Step Of The Way
We understand how important it is for medical device and equipment manufacturers to be first to get their products to market. That's why we do everything we can to help projects stay on track by constantly communicating with our customers. As a customer of Upland Fab, you'll have a single point of contact who will be with you every step of the way. In addition, we have an efficient and advanced Supply Inventory Management system so you'll never have to worry about reorders or running out at the wrong time!