Aerospace Composite & Machined Plastic Parts

Since 1970, leaders in the aerospace industry have relied on Upland Fab for lightweight plastic and composite parts. Machining plastic parts to close tolerances is a challenge that requires unique cutting techniques, sophisticated technology, and, above all, experience.
CNC Mills and CNC Turning Center
Upland Fab has been using CNC Mills and CNC turning centers since 1985. Our state-of-the-art equipment allows us to manufacture aircraft parts to print while reducing scrap as much as possible.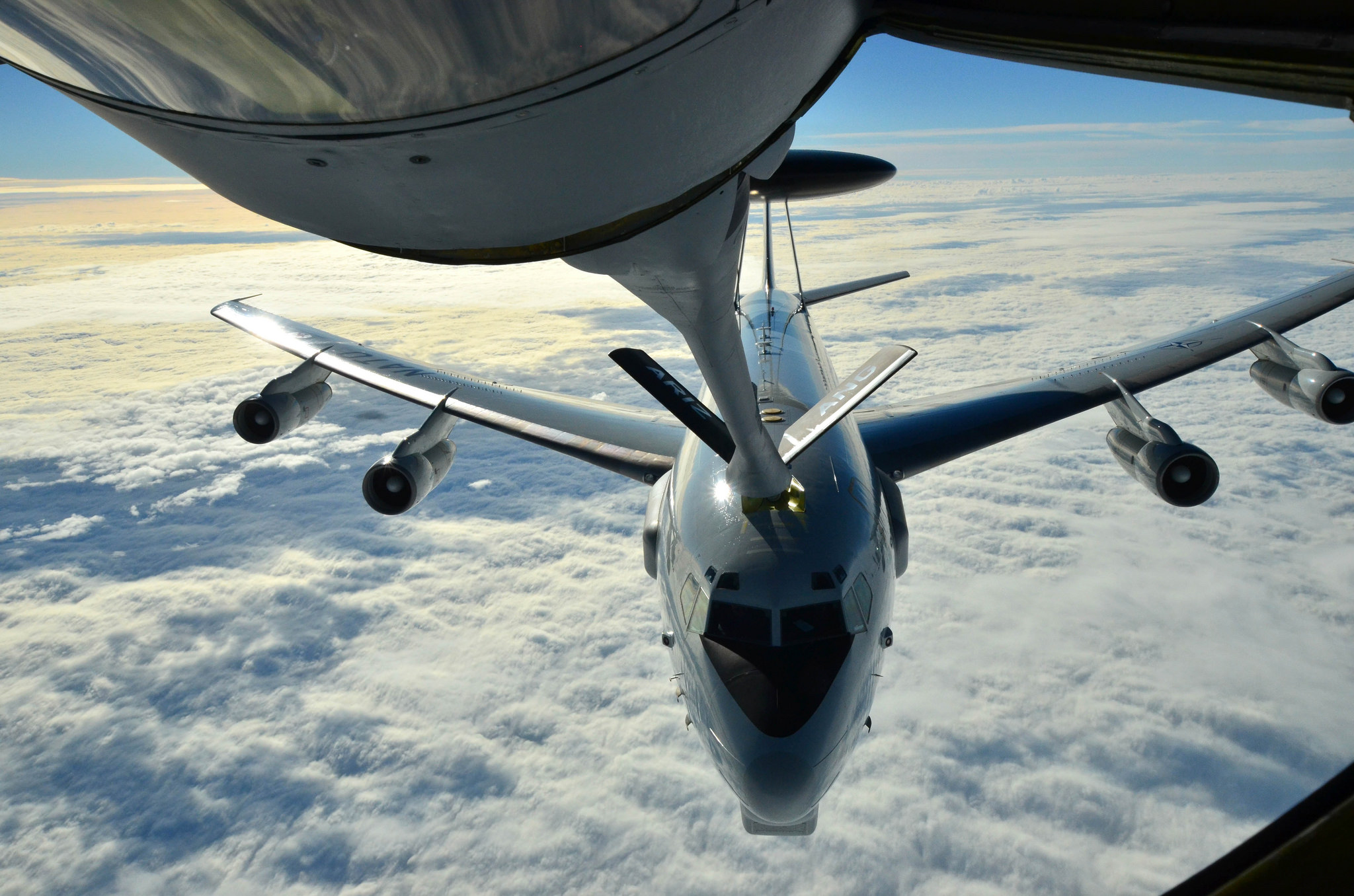 Experienced Aerospace  Engineers
Because we're a family-owned business and treat our employees like family, our engineers have been with us for many years. As a result, they possess extensive experience with our equipment and cutting techniques. They understand plastics and how to machine aircraft parts and plastic aerospace components.  We have provided airplane parts, helicopter parts, aircraft parts, and other flight vehicle parts for the commercial, military, government and space industries.
Materials for Plastic Aerospace Components
We manufacture lightweight aircraft parts from a broad range of plastic and composite materials, including:
Spline Adapters for Military Helicopters
Upland Fab has been serving the aerospace industry manufacturing Vespel® Spline Adapters to customer drawings as well as MS14169 and AS14169 specifications for nearly 15 years. The non-metallic spline adapter is a critical component to today's military helicopters. Made from either Torlon® or Vespel®, Upland Fab manufactures spline adapters in various configurations in basic sizes of ¾, 1, and 1-1/2. Our extensive experience in machining Vespel® allows us to produce spline adapters with high precision and a competitive price for our customers. 
Upland Fab's Boeing Certification D6-51991
Boeing is one of our biggest clients and has auditing methods in place to ensure that we are able to accurately manufacture and inspect aerospace parts. Because the findings from these audits were stellar, Boeing has given us its seal of approval (D6-51991). Collins Aerospace has also verified our Digital Product Definition methods. What does this mean for you? It means that you can rest comfortably in the knowledge that your design will not be modified in any way once you transfer it to our engineers.
Customer Communication and Inventory Management
As a customer of Upland Fab, you'll have a single point of contact who will be with you every step of the way. In addition, we have an efficient and advanced Supply Inventory Management system so you'll never have to worry about reorders or running out at the wrong time! We can work with any delivery frequency, whether it's daily, weekly, or monthly. Flexibility in our manufacturing enables us to adjust shipping quantities and frequencies as needed to meet changes in product demand.  
"Top-Flight" Service and Quality
Contact Us to learn more about our top-flight equipment, engineers and customer service or Request a Quote and get started on your project today.