5-Axis Machining Precision Parts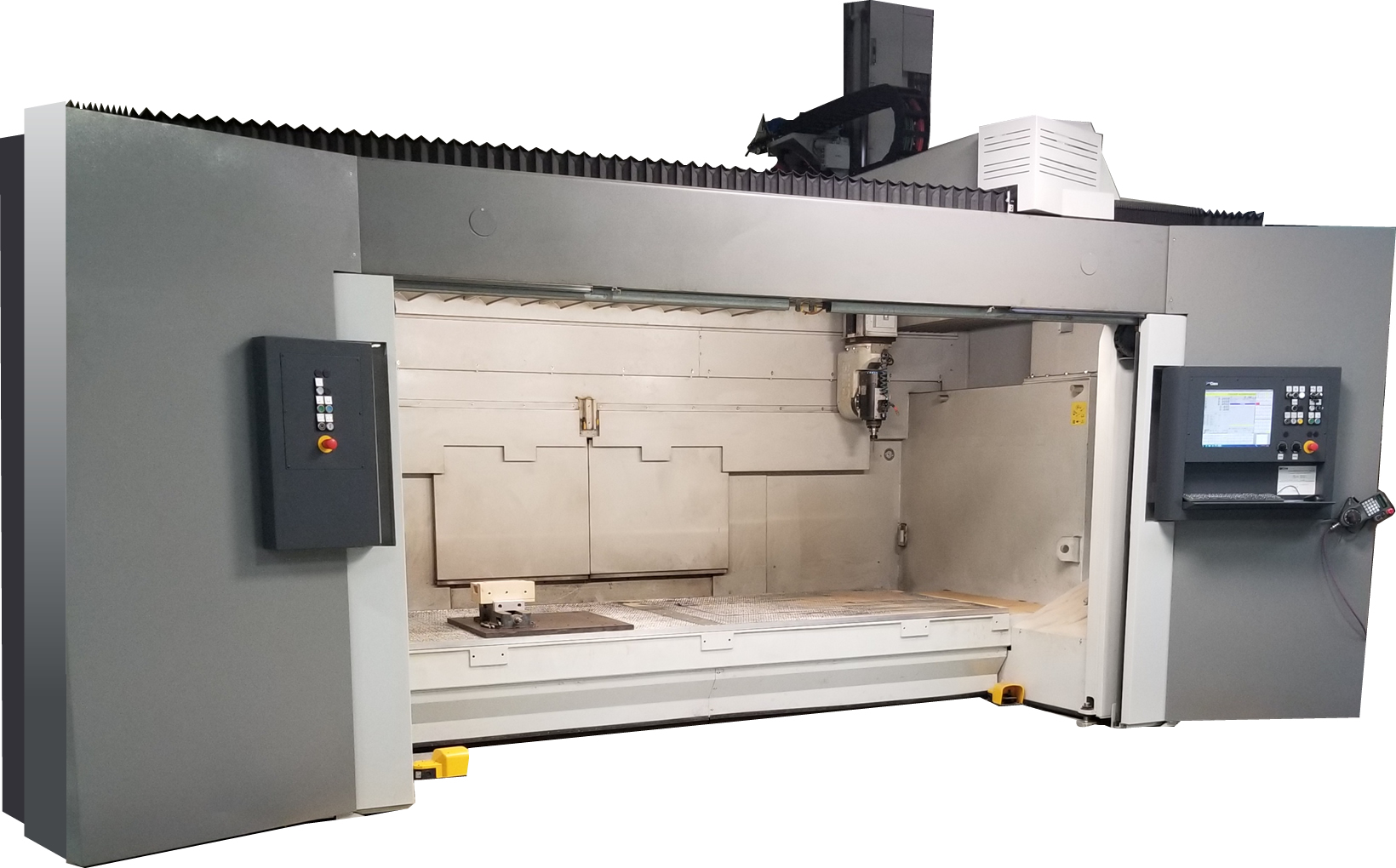 Hand trimming composite parts take a lot of time and leaves room for human error. At Upland Fab, we use a 5-axis machining center to trim composite parts efficiently and accurately. With the acquisition of some new state-of-the-art equipment in 2020, we have also tripled our 5-axis machining capabilities!
Save Time & Money with 5-Axis Machining
5-axis machining is far more cost effective than hand trimming, which can only be done efficiently if you have several people working on a batch of parts at once. The cost of all that labor adds up quickly. 5-axis machining requires just one technician and very little set-up time. 
No Matter What Industry, 5-Axis Machining Covers A Range Of Applications
We have used 5-axis machining to trim composite parts for a range of applications, including aerospace parts, satellite parts, and automotive parts.
Composite Machined Materials 
The complex design geometries along with the honeycomb specific cutters available often require that 5-axis machines are used to cut honeycomb. Upland Fab's 5-axis capabilities along with our experience in machining composites make us perfectly suited for the complex machining required of honeycomb parts. 
Carbon fiber composite machining is unlike any other type of machining. Unique to carbon fiber machining are issues such as delamination, dust control, and a reduction in properties due to exceeding the thermal limits of the material. Upland Fab's engineers have been machining carbon fiber composites using 5-Axis Machining for over a decade.
Working with Upland Fab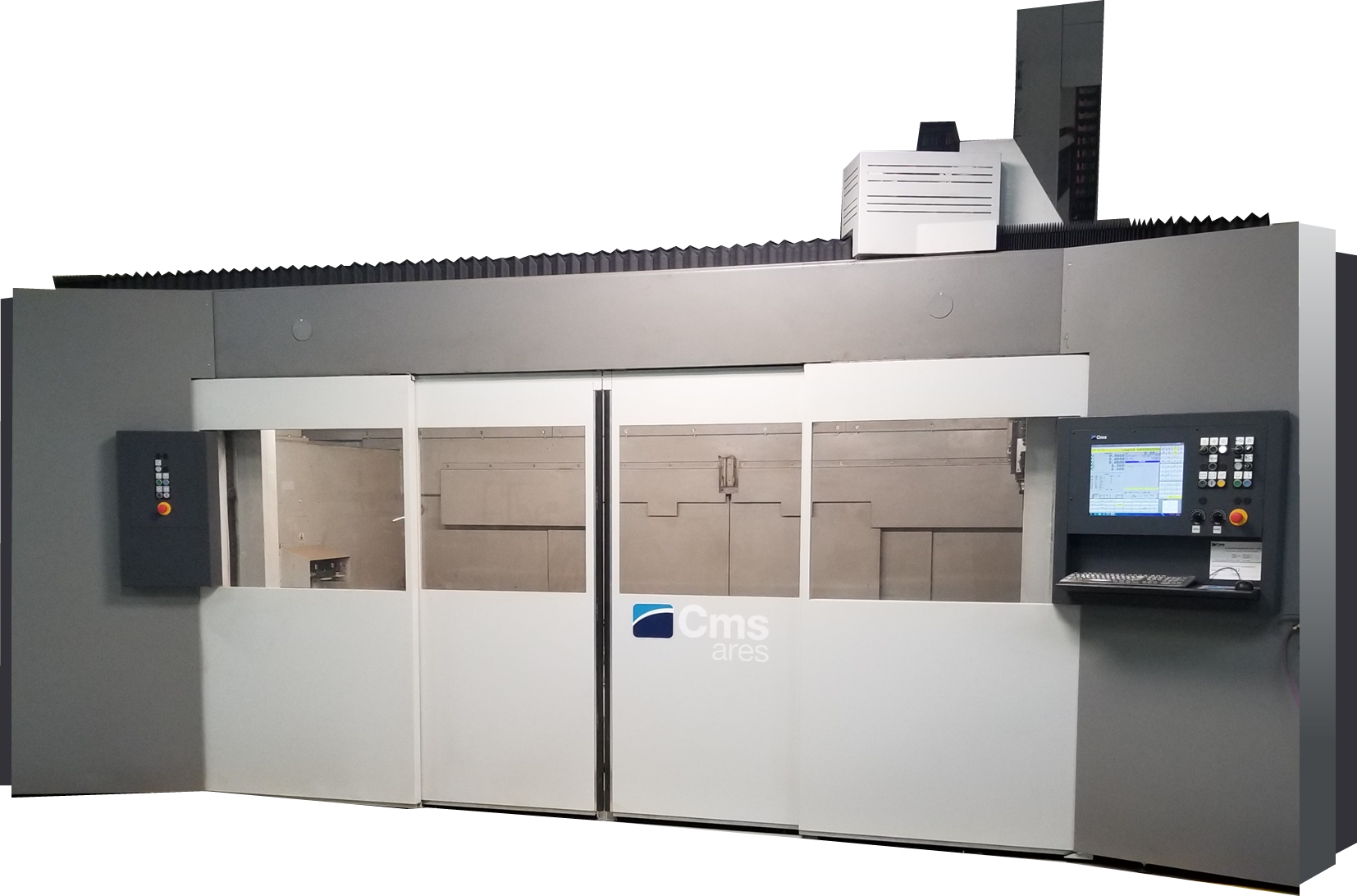 When you work with us, you'll work with one person in our organization. Having a single point of contact streamlines communication and leads to long-lasting, effective partnerships. Our expertise in plastics machining and our commitment to clear communication make us the top choice for many industry leaders.
In addition, we have an efficient and advanced Supply Inventory Management system so you'll never have to worry about reorders or running out at the wrong time! We can work with any delivery frequency, whether it's daily, weekly, or monthly. Flexibility in our manufacturing enables us to adjust shipping quantities and frequencies as needed to meet changes in product demand.  
Discover the Upland Edge
If you have a design for a low volume composite part that requires trimming that's spot-on accurate, make Upland Fab your first call at 909-986-6565 or discover more about the different materials we can use at Upland Fab to create your parts.